Dr. House of Cards, Episode 2
Power. Politics. Polio.
Dr. Underwood returns to clinic to grapple with a mother who's been taking Jenny McCarthy's advice on vaccines. You can imagine how that goes down.
Starring Nina Wright from Turntable Health.
"Money is the Mercedes in the MD parking lot, depreciating from the second it's purchased. Power is a stone hospital wing that stands for centuries." -Dr. Frank Underwood
Watch Episode #1 here!
THA' GREATEST
THA' DOPEST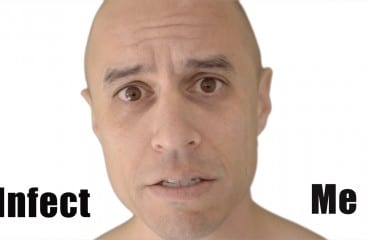 Infect Me (Miley Cyrus Wrecking Ball Parody)
It's about to get real for Hannah Montana, son. A zombie thriller!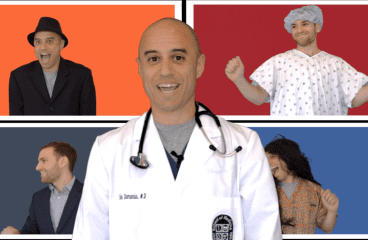 What Does The Doc Say? (An Obamacare Ylvis Parody)
In the Obamacare debate, there's one voice that no one knows…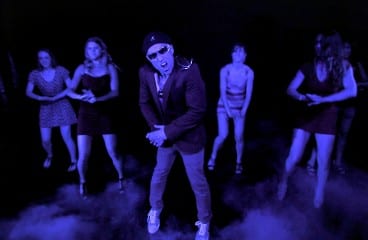 CLEAR! (An Usher CPR Parody)
Hands-Only CPR when your homie arrests! An Usher "Yeah" parody and lifesaving PSA.