ZDoggMD on MSNBC Live!
A Talking (Bald) Head
Move over, Fareed Zakaria and Malcolm Gladwell…there's a new fancy-pants policy wonk in town! One who gets a whopping 3 awkward minutes to ramble on national TV with MSNBC anchor Richard Lui…LIVE!
Props were given to Turntable Health and disses to Jenny McCarthy, so I believe I can say with fair confidence: mission accomplished.
BTW, if you ever wanna book the Z to come to your 'hood and lay the smack down, click here! And follow Turntable Health on Facebook and Twitter or else the terrorists win!
THA' GREATEST
THA' DOPEST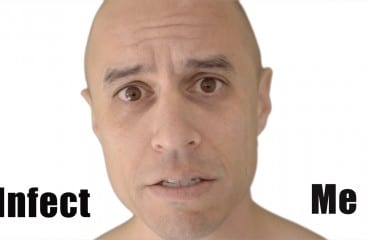 Infect Me (Miley Cyrus Wrecking Ball Parody)
It's about to get real for Hannah Montana, son. A zombie thriller!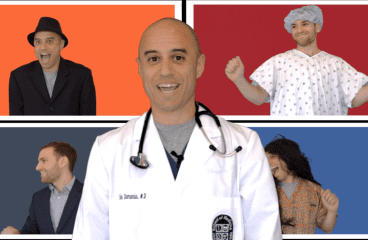 What Does The Doc Say? (An Obamacare Ylvis Parody)
In the Obamacare debate, there's one voice that no one knows…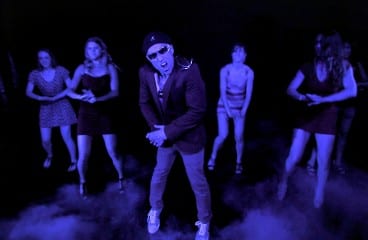 CLEAR! (An Usher CPR Parody)
Hands-Only CPR when your homie arrests! An Usher "Yeah" parody and lifesaving PSA.